Are you ready to get dirty? This great like new toy hauler will help you get dirty in style and keep your budget very happy!
This great rig was never used to haul any toys only boxes and personal items, What that is means is that it is CLEAN! No oil or dirt to be found!
So what are you waiting for? Lets go play!
Call today to schedule your review (469) 554-0440. Ask for Bob Barker and lets make a DEAL!

Call Bob today @(469) 554-0440 to schedule your showing!
When you call mention this ad to get this great internet price, ask for Bob Barker and let's make a DEAL!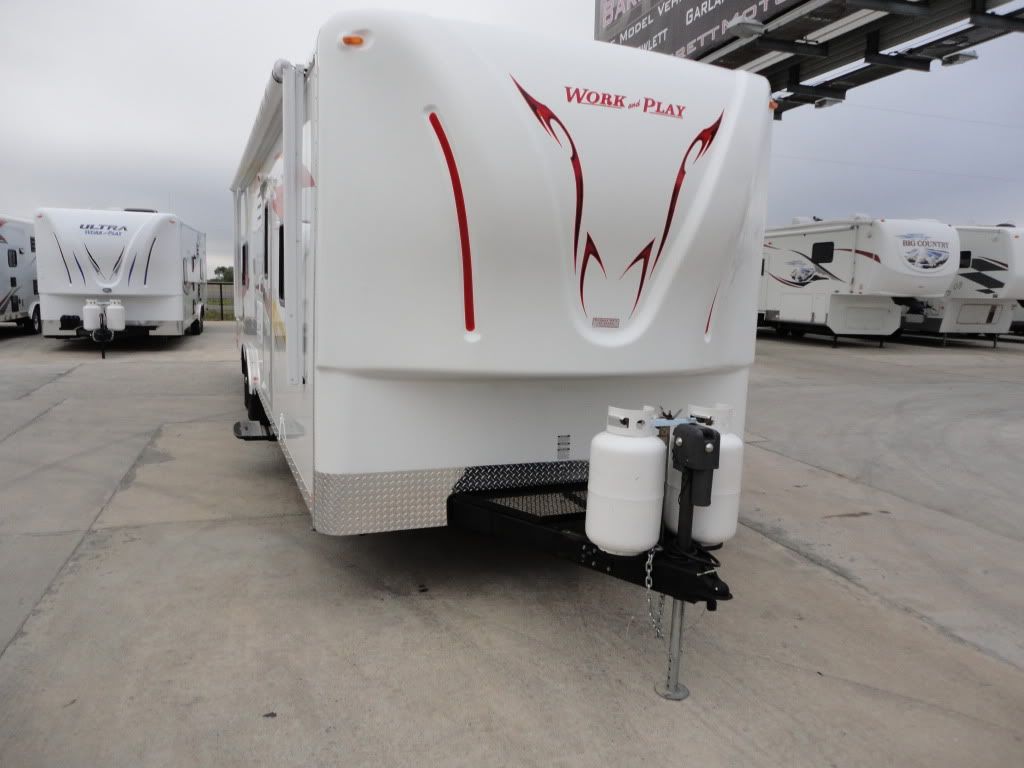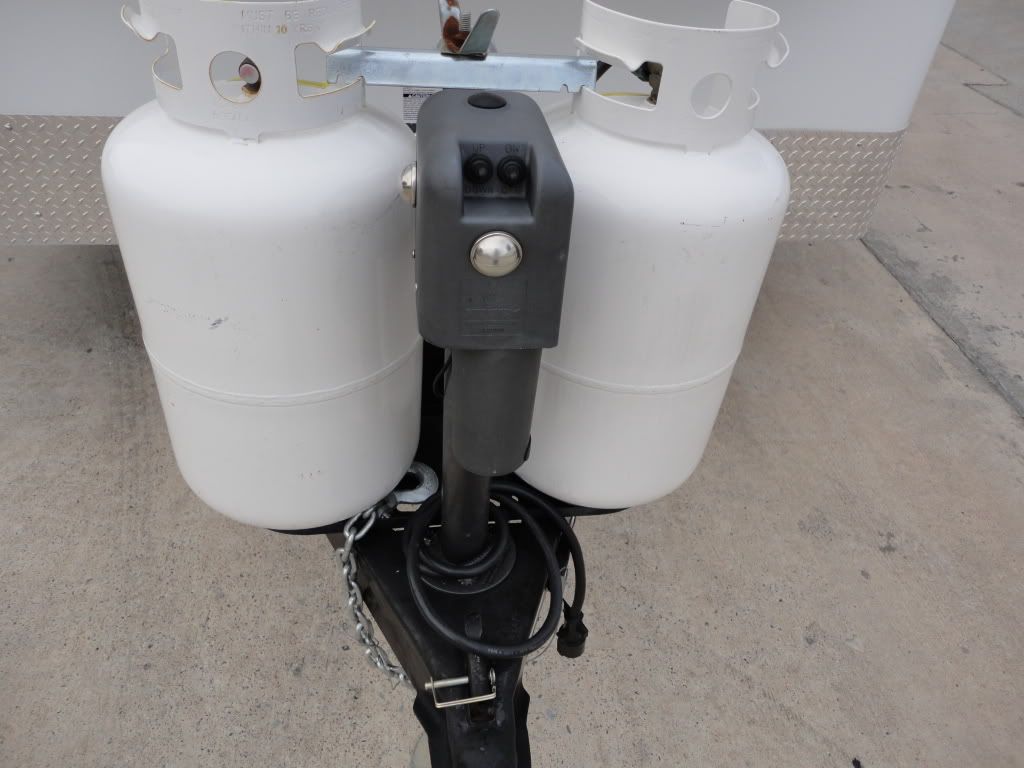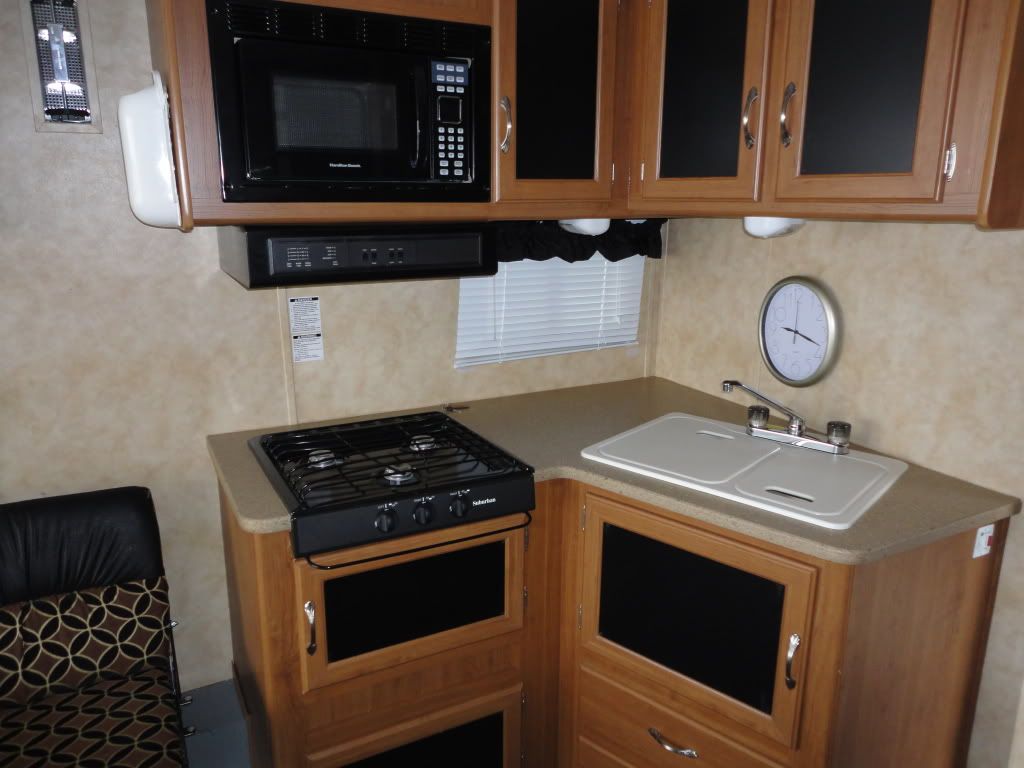 Free Hit Counter